Basic Electronics

Apr 22, 2020

Sep 17, 2019
IMAGE GALLERY (8)
How to make circuits, what we want them to do?
Water Analogy
Voltage

Pressure

Flow

Current

Actuators

produces motion

breakout-board

bundled cable and "breaks out" each conductor to a terminal that can easily accept a hook-up wire for distribution to another device.

Wirk app to create GUI and mobile apps for IOT
Basic Electronics laws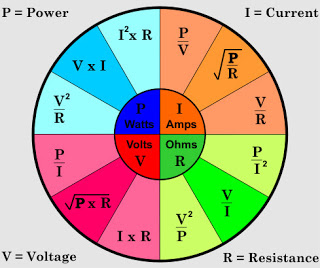 Ohms Law
Kirchhoff's circuit laws

Current entering a junction equals the current leaving the junction
Standard notations used
Vdd :Voltage Drain Drain
Vss :Voltage Source Source
Capacitors
Quick surge of charge, otherwise similar to battery1

Flash bulbs, cameras, starter motor, audio amplifiers

DIfferent from Battery as it Can Charge and DIscharge very quickly
SMOOTHING AC current effect, else leds would be flickering

When polarity changes, capacitors discharge to provide power supply to circuit
Components
Heat Sink - remove heat from delicate componenets and increase their lifetime

Thermal Interface Material
No 2 metals will meet up perfectly
Fill in these micro gaps

Resistors

Control i/p voltage for componenets like LEDs, capacitors etc. to avoid damage to circuit
Polarity doesnt matter

Diods

Allows flow of current in one direction and not the other
BC547
POlarity matters
Forwars Bias
Reverse Bias
Breakdown mode
Protection Diod
PRevents accital damage to circuit when wrong polarity of power is applied

Hookup wires
Voltage Regulator

Takes in regulated voltage and spits out regulated constant voltage
New alternative - Buck converter or voltage step-down converter

Switch Mode Power Supply
Solderless Breadboards are not good for RF projects *
How to analyze circuits?
*
Resistor-Capicitor (RC) lowpass Filters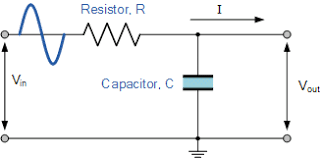 Filter Circuits

change frequency content of signal
Music Equalizer settings
Low pass filter - LPF

is a filter that passes signals with a frequency lower than a selected cutoff frequency and attenuates signals with frequencies higher than the cutoff frequency.

How to create a LPF hardware ?
Filter introduces a shift in phase
Changes the signal amplitude
Bode Plott
cut off frequency2 of filter equation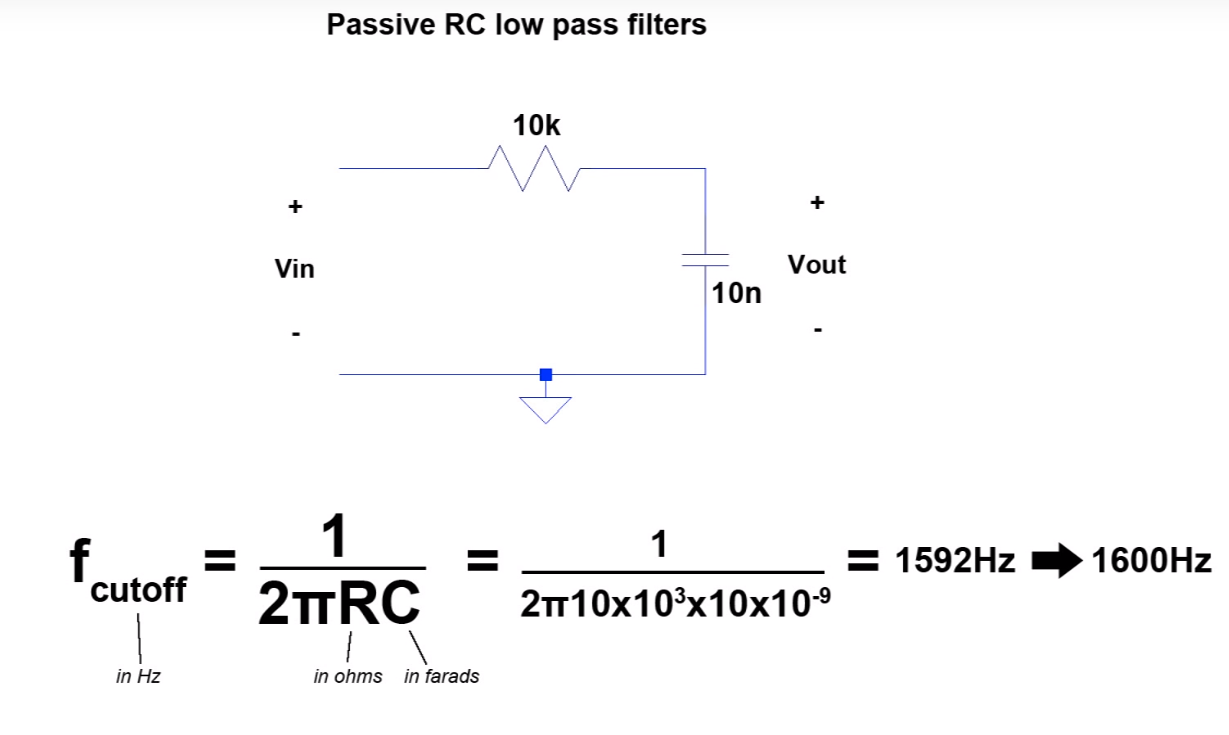 DIY cheap projects
Ice-cream stick single motor car
cola Bottle caps as wheels
Light thermocol
Cheap plastics cups, join them to make interesting shapes
Cardboard
Plastic bottles as casing
Old CD disks
Toothpase case
Similarly
What is Inductance?

Magnetic fields do not like to change
Footnotes