ADC - Analog to digital converter

Apr 22, 2020

Sep 27, 2019
IMAGE GALLERY (2)
sound picked up by a microphone or light entering a digital camera, into a digital signal
Tensile force sensor
Music players

PGA

programmable gain amplifier

Jitter

In electronics and telecommunications, jitter is the deviation from true periodicity of a presumably periodic signal, often in relation to a reference clock signal. In clock recovery applications it is called timing jitter.
Is it related/similar to phase?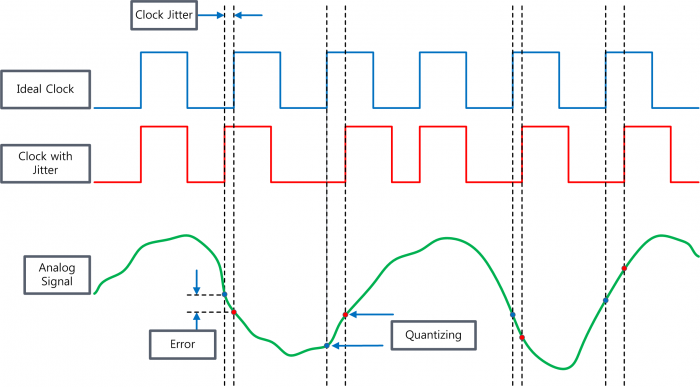 Tensile force Sensor
Tensile

relating to tension

Tension

pulling force transmitted axially by the means of a string, a cable, chain, or similar one-dimensional continuous object, or by each end of a rod, truss member, or similar three-dimensional object;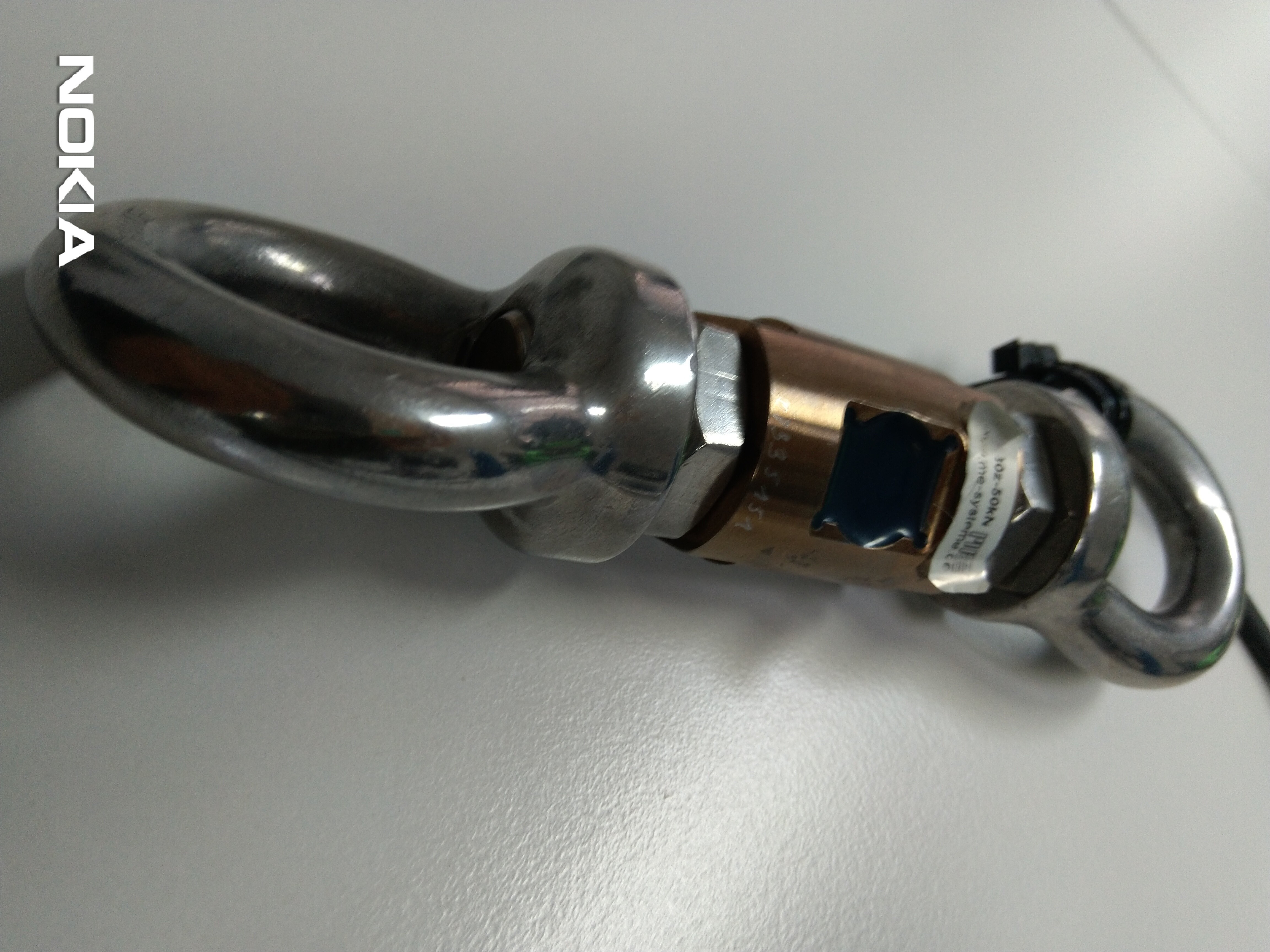 How to connect sensor to microcontroller?
Once you've confirmed the Linux kernel supports your sensor you need to use the device tree to configure and enable the sensor driver
SPI pins are board (CPU) dependent
Could be available as a seperate ADC chip or on a breakup board
Correct circuit diagram and schematics

How to draw digital schematics? CAD design Tools

LibrePCB
Fritze

Search for sensor library

ads1256 arduino library
ads1256 beaglebone library
CAD - Artistic PCB designing
Workspace editor
Schematics visualizer and editor
A hobby that you can use directly from home. Detecting poison in air2.
Make LED spaceships, butterflys, christmas trees
Workflow on fusing Mechanical design couples with electrical design2
Can we version control PCB designs?
ADS1256 - datasheet
24-bit analog-to-digital (A/D) converters
There are three methods to reset the ADS1255/6: the

RESET input pin,
When using the RESET pin, take it low to force a reset
RESET command,
and a special SCLK reset pattern.
Footnotes